The Team
Benjamin Tice, EA
Ben has been a tax professional for over 15 years now. He started out as an employee, quickly moved on to become an Enrolled Agent and managed a tax practice in Northern California for 5 of those years. Ben has since then, relocated his family to Vancouver, Washington where he now has his own thriving tax practice. He has experience in preparing individual, corporate (S-Corp and C-Corp), LLC and Partnership tax returns. Prior to entering the tax world, he was Chief Business Officer of a charter school while also successfully completing his Master's in Business Administration.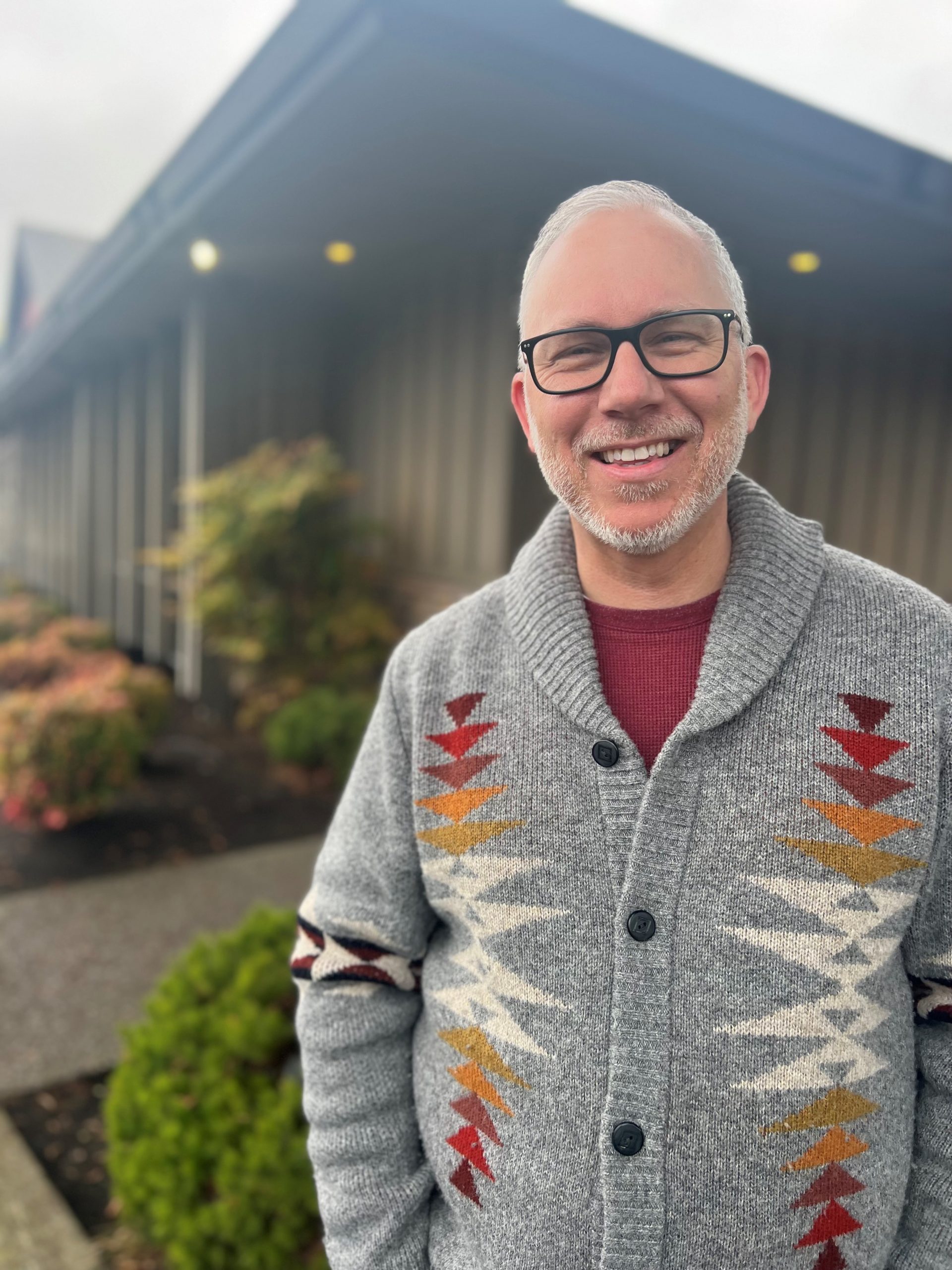 Ben has been married to the love of his life for 20 years and is Dad to 5 incredible children. He was born and raised in Northern California but decided to relocate to the Pacific Northwest a couple years ago and open a tax practice there. If he has any free time after family and work, you can find him deep into a good book with a strong cup of coffee. Ben is a big lover of theater having acted and starred in over 20 plays throughout his life and loves all things soccer (go Portland Timbers!). He was been an integral part in a local recreational soccer league having spent 4 years on the Executive Board as Treasurer and then President. He is also active in his local church.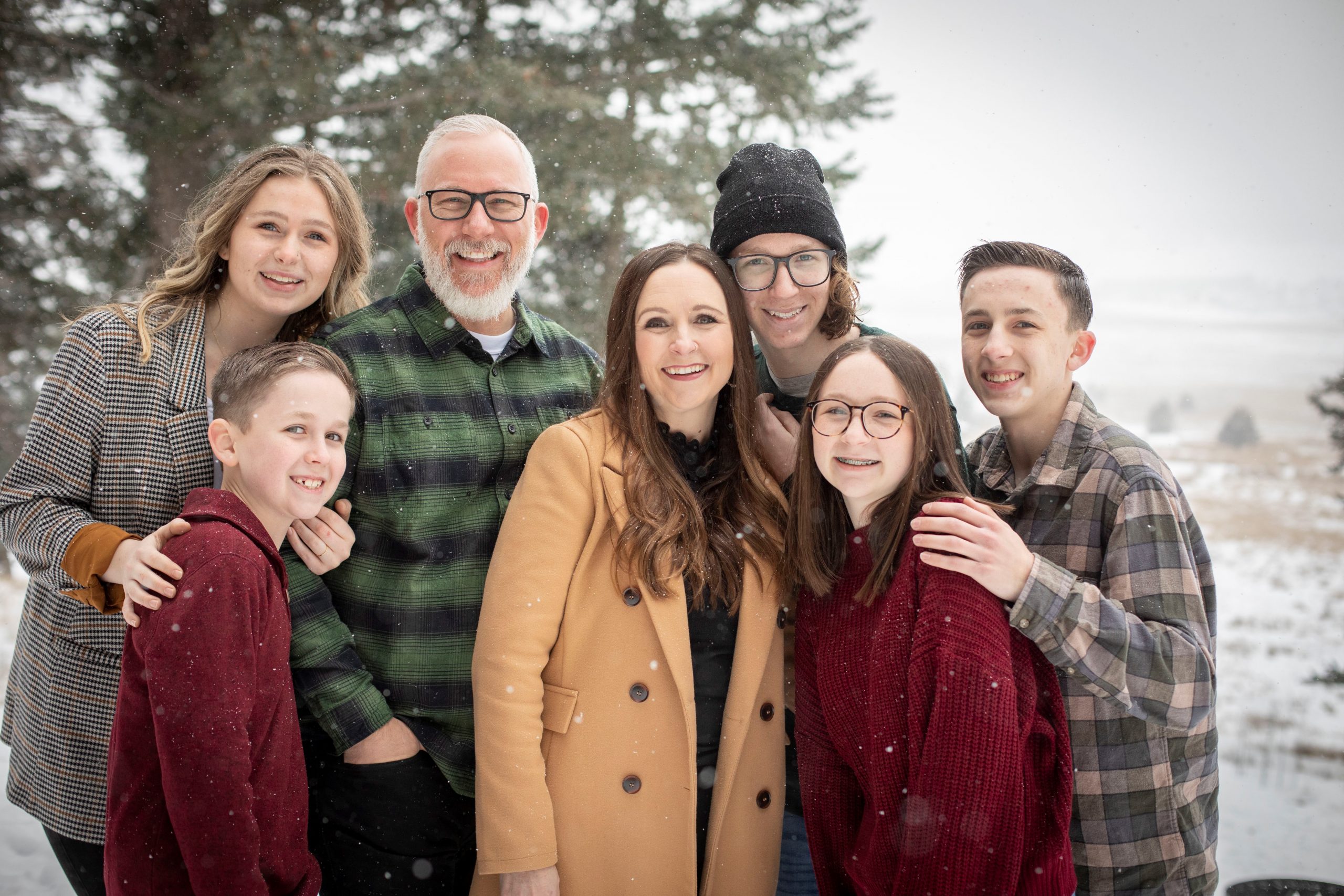 ---
Mike Dairy
We are very excited to add a new team member to the Tice Tax Services team! Mike has been in the accounting world since 2002 assisting business clients with bookkeeping and payroll tasks and added tax preparation to his skill set in 2016.  He graduated from Portland State University in 2014 with a B.S in Accounting, Human Resources, and Management & Leadership.  He has worked with companies large and small, and excited to add his expertise to the Tice Tax Team.

Mike enjoys the outdoors in our beautiful NW, hiking and biking in the Mountains or the Columbia River Gorge.  He also trains for half marathons with his wife, having completed over 15 half marathons and one full marathon.